Home Life
How To Divorce When You Aren't Married

Times change. And then again, they don't. Not really, because after all is said in done in American romance and its evolving iterations, breaking up is still hard to do.
brass|SHOW - Videos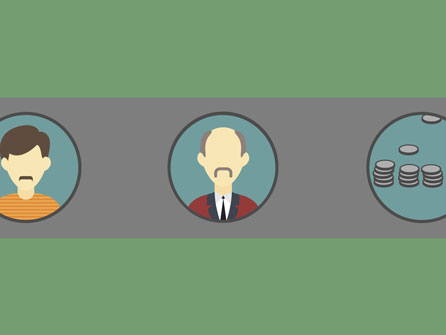 Investing in Retirement
Think you're too young to start planning for retirement? Think again!
Want to know about this?
Here we like to offer some great additional options that people can look into at their leisure. Any additional text that you wish to provide.
Heading for the urls
Call Us @ 123.456.7890